Rations at affordable price
Our community driven business aims to provide rare and unique army rations at affordable prices. Our prices are transparent to provide the best value for money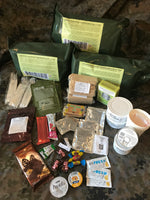 Rations sourced across the world
Our rations are carefully sourced from across the world to bring you the most unique and niche product availability possible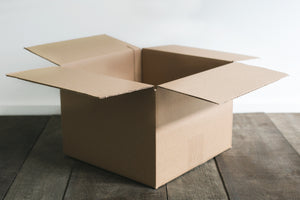 Transparent shipping cost
Orders are shipped the same day! Ensuring that our customers get the best value for money all shipping costs are calculated at the checkout stage.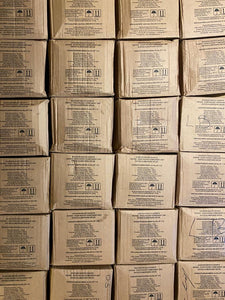 Wholesale
With years of experience within the team we are able to provision most of our products on a wholesale level. Please use the Contact Us page to get in touch.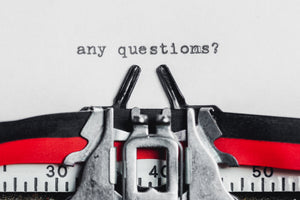 Can't find what you are looking for?
Please get in touch! Although we aim to keep a wide range of stock we can probably find any specific item you may be looking for.